Take a step in the right direction and discover the best TV antenna for you. For 65 years, we've specialized in free over-the-air programming that is provided by local broadcast stations over public spectrum - which includes all of the major networks and a multitude of additional programming.
Find out the best TV antenna for you by viewing the Channel Master products below.
Indoor TV Antennas
Sleek, modern and all of the TV options you can think of. Our indoor TV antennas are meant to be placed inside the home to provide versatile and all-directional TV reception.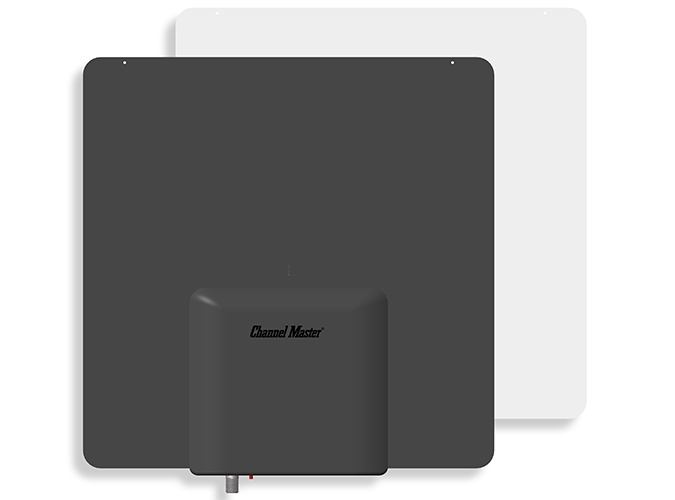 Amplified Indoor TV Antenna with Active Steering Technology
The SMARTenna+ Amplified indoor TV antenna houses several virtual TV antennas in one single device. This helps the SMARTenna+ maximize the number of channels you receive while providing best signal quality.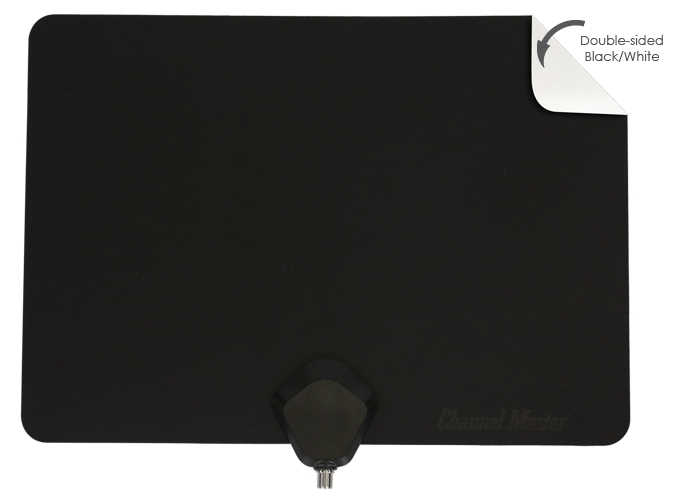 The FLATenna 35 is an ultra-thin, flexible black/white indoor antenna. The modern design allows it to blend in to your home decor while providing signal up to 35 miles. Provides signals from all directions and has an easy stick-on installation, great for windows, walls or cabinets.
Learn more about Channel Master's Indoor TV Antennas.
Outdoor TV Antennas
Our outdoor TV antennas are designed to bring more channels to you. Our outdoor antennas come in a variety of signal distances and industrial designs. The mile distance of signal ranges from 45 to 100 miles all to cater to your TV viewing needs. See below for just a few of our best TV antennas to be placed outdoors.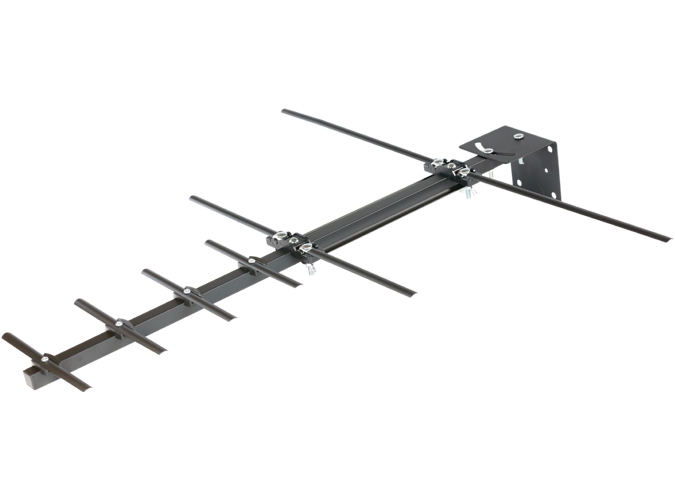 The Stealthtenna 50 can receive signal up to 50 miles away all within a 90 degree radius. The matte black coating helps cut down on UV reflection and blend into outdoor surroundings.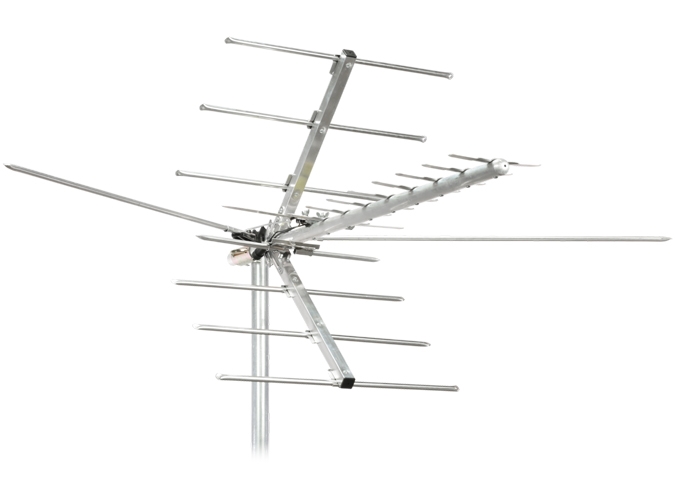 The Digital Advantage 45 is a line-of-sight outdoor antenna that receives HD and digital signals from a single direction. It is optimized for both high VHF and UHF signals. For those that don't need long-range signal, this antenna has a reception range of up to 45 miles.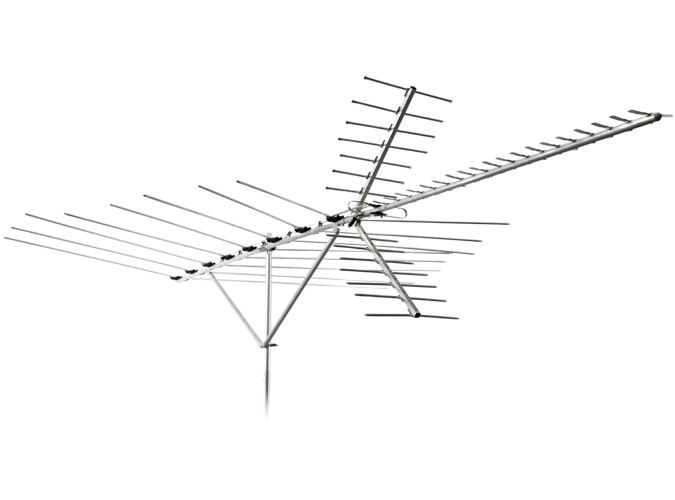 The ultimate antenna for long range reception. The Advantage 100 has a reception range of up to 100 miles. This sleek outdoor antenna receives high definition and digital signals from a single direction.
But wait, there's more! View the full Channel Master collection of Outdoor TV Antennas.
Cutting the cord and finding the best TV antenna is easy with Channel Master. From indoor antennas to compliment your home, to outdoor antennas that give you the best channel lineup, Channel master has the ultimate selection of best TV antennas. If you want to dig deeper on discovering the best TV antenna for you, visit our Best TV Antenna Selection Guide.